Culture
---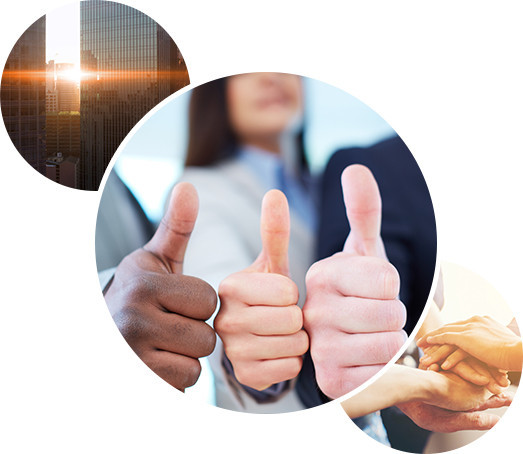 Enterprise Spirit: Constantly Strive for Self-perfection, Serve the society with noble morality.
Core Idea: The enterprise should be oriented by the market, treating the quality as its life.
Enterprise Philosophy: Science & Technology, Safety, Environmental Protection and High Efficiency.
Enterprise Culture: Only your conscious contribution can make the Company brilliant; Only with your unremitting efforts can we have a bright future of the Company.
Enterprise Values: The ability is not the most important. It could be improved if your ability is not good enough, as long as you have the spirit of professional dedication.
Enterprise Quality View: Ignoring quality is a crime against the enterprise. Quality is the criterion, quality is the responsibility, and quality is the life of an enterprise.
Team Culture: Cultivate high-quality literacy and improve team spirit.

---
No. 1717, Donghai Road, Yangkou Chemical Industry Park, Sahouguang City, Shandong Province
WeChat

---